I onsdags var jag på bio med Petra, vi såg the Wolf of Wall Street. Huvudrollen spelas av den fantastiske Mr. DiCaprio och i birollerna ser vi bland annat Jonah Hill och Margot Robbie.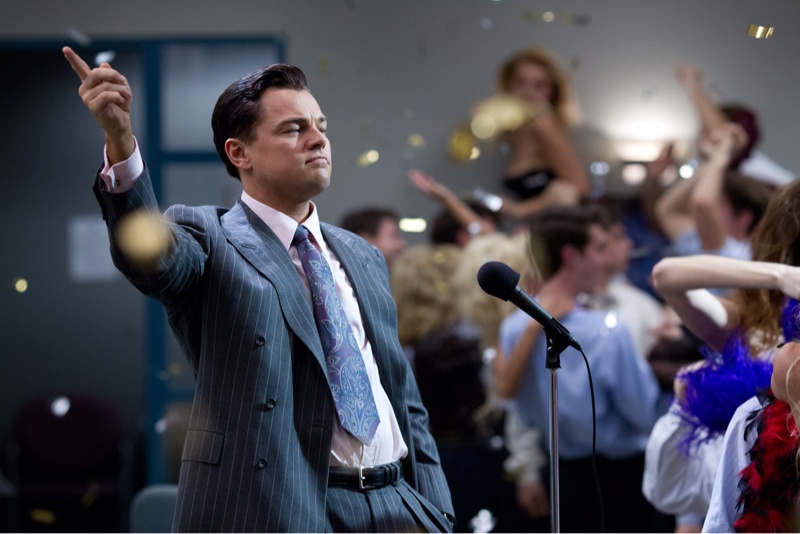 Man skulle kunna sammanfatta filmen med dessa ord, 80-tal, börshandel, makt, pengar, sex och droger. 
Jordan Belfort (DiCaprio) är en börshandlare som startar en egen mäklarfirma, där han tjänar kopiöst med pengar genom olagliga affärer. På ytan är allting fint, men om man synar noga undrar man när korthuset ska rasa.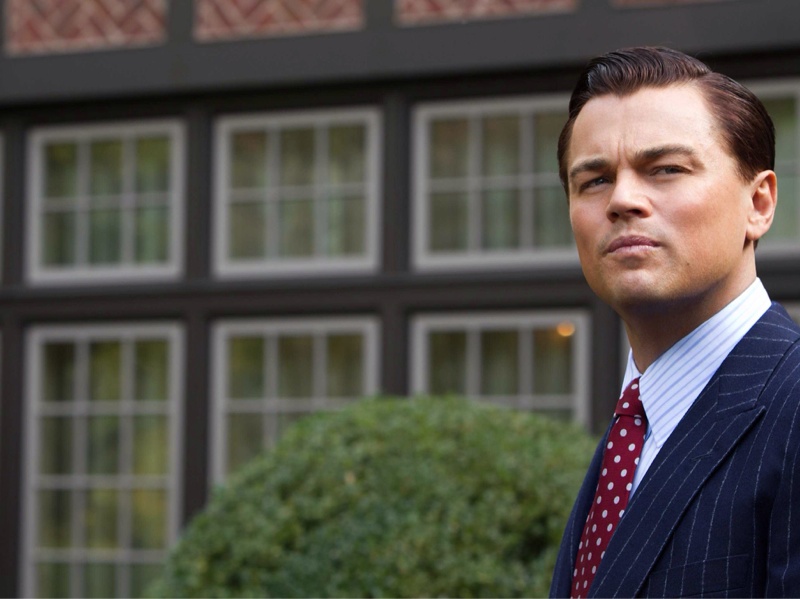 Filmen var tre timmar lång, vilket både förvånade mig och Petra när vi hörde det på plats. Dock kändes den inte som att den var så lång, snarare att den var kortare.
Om ni inte sett den, gå och se den!